---
What does your business smell like?
Smell Better Hawaii offers comforting and consistent commercial air freshening services to businesses and individuals throughout Hawaii. As a locally owned and operated business, we pride ourselves on being able to transform and renew spaces with pleasing aromas and fragrances at an unbeatable value. From creating custom scents and aromatic blends for offices, hotels, buildings and homes, to masking or eliminating unwanted odors, we help create a better smelling Hawaii one customer at a time.
Smell Better Hawaii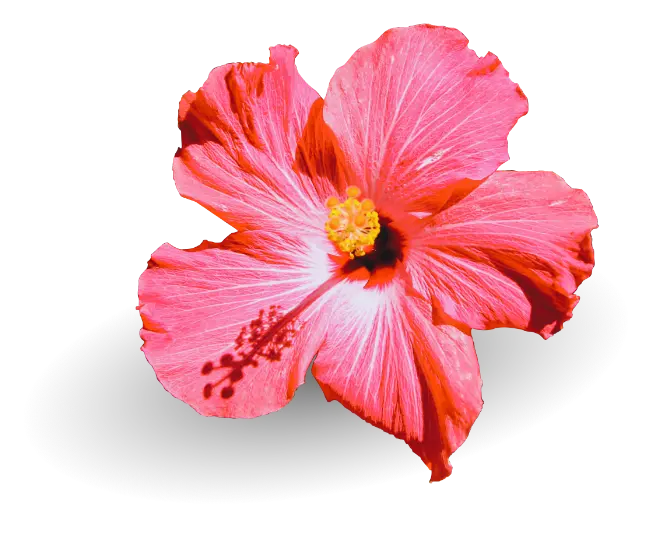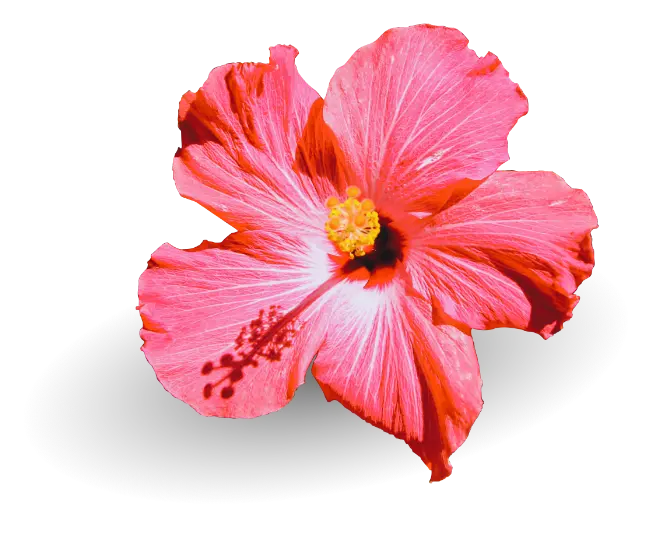 Our Services
Scenting & Odor Control
Our commercial air freshening services are trusted by businesses on all major islands and are available in a variety of service packages and price points. We offer free trials and have no long term contracts. From system installation and maintenance to quality control and management of all aspects of your scenting program, Smell Better Hawaii is there to enhance your experiences through the power of scent.
Scent Marketing & Custom Fragrances
Scent can be an incredibly powerful marketing tool. It can tap into customers' emotions and transform their experiences. Using science and market research, our team of experts can strategically craft custom scents and aromatic experiences for your business to enhance your brand's identity and increase profits.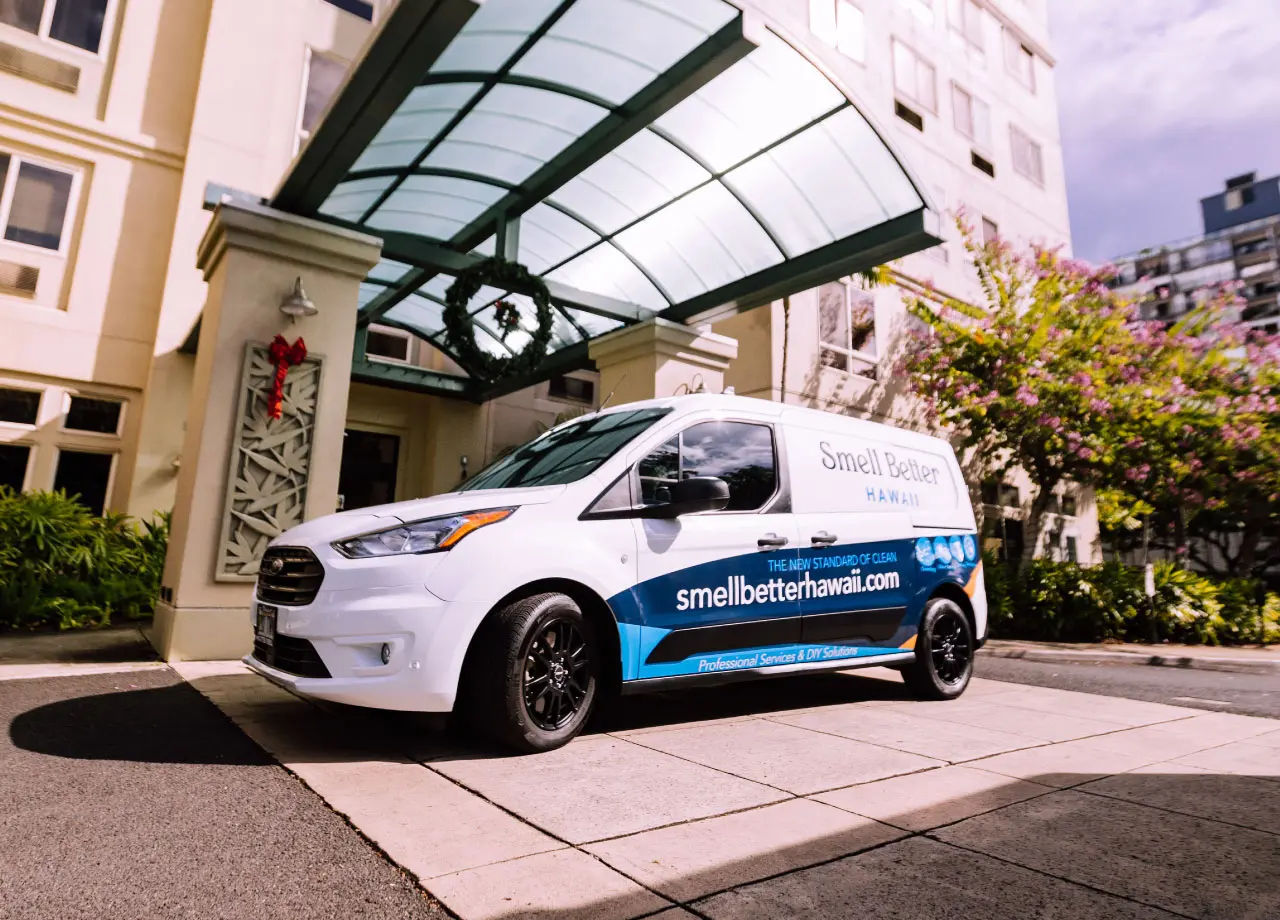 On-Call Response & Scheduled Servicing
Our team is committed to helping your spaces smell their absolute best. That's why we're always available on-call between regularly scheduled services at no charge to make sure we deliver the absolute best scent experience for your business.
We get complements daily and love working with Smell Better! They are very professional and care deeply about customer satisfaction. Their products work and their service makes our job easier.

Royal Hawaiian Hotel
We've been a customer for a few years now and love the services Smell Better provides us. Our tenants and our guests are always complimenting us on the way our building smells. Our trash rooms went from foul to fresh. We definitely recommend Smell Better and their responsive unmatched service and professionalism.

General Manager Alan from Pacifica Honolulu (Condo)
My company services trash chutes and cleans trash bins for condos and other businesses. To be blunt, nobody's products are even close to Smell Better's! I've been in hundreds of trash rooms and have seen every odor control technology available. When I first came across a Smell Better-scented trash room, I was shocked at how good it smelled. I now recommend Smell Better to all my customers.

Engineering Department, Andaz Maui at Wailea Resort
Previous
Next